Civil Engineering Work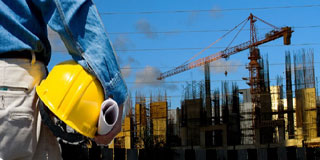 Building Construction (Apartment, Residential Building)
Interior & Exterior Decoration Work
Building Renovation Work
Road (Asphalt, Concrete) Construction Service
Bridge, Culvert Construction Service
Scaffolding Work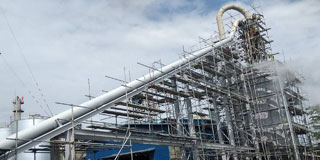 We are Certified Scaffold Contractor and capable to provide the erection, dismantling as well as modification works for Frame Scaffold, Metal Scaffold, Hanging, Cantilever and Mobile Types of Scaffold, Free Tower and Stair Scaffold for high reach access needs in constructions, fabrication, installation & ...
General Trading Work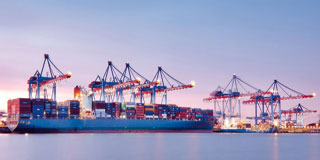 Triple Union brings expertise and tremendous growth in Trading services with an in depth knowledge & understanding of the market spans, complementing it with unique understanding of local cultures, technical and business requirements positions. Triple Union has grown into a dynamic force in the fields of Trading,...
About Us
Triple Union Company Limited. was established in year 2016 under strong leadership and vision, accordances with Myanmar Companies Act at registration number 109908363. We are Myanmar based company that provides a single source full turnkey Engineering, Procurement, Construction, Trading and Maintenance services to the industries.
Our company is a team of business and engineer professionals, providing outstanding service by determination, constant improvement, optimization, creativity and by embracing change, we will be the best choice to our customers, suppliers, employees. We conduct our business with honesty, dignity, fairness and respect to achieve highest ethical standards thus we contribute to the community by setting examples of being good corporate citizens.